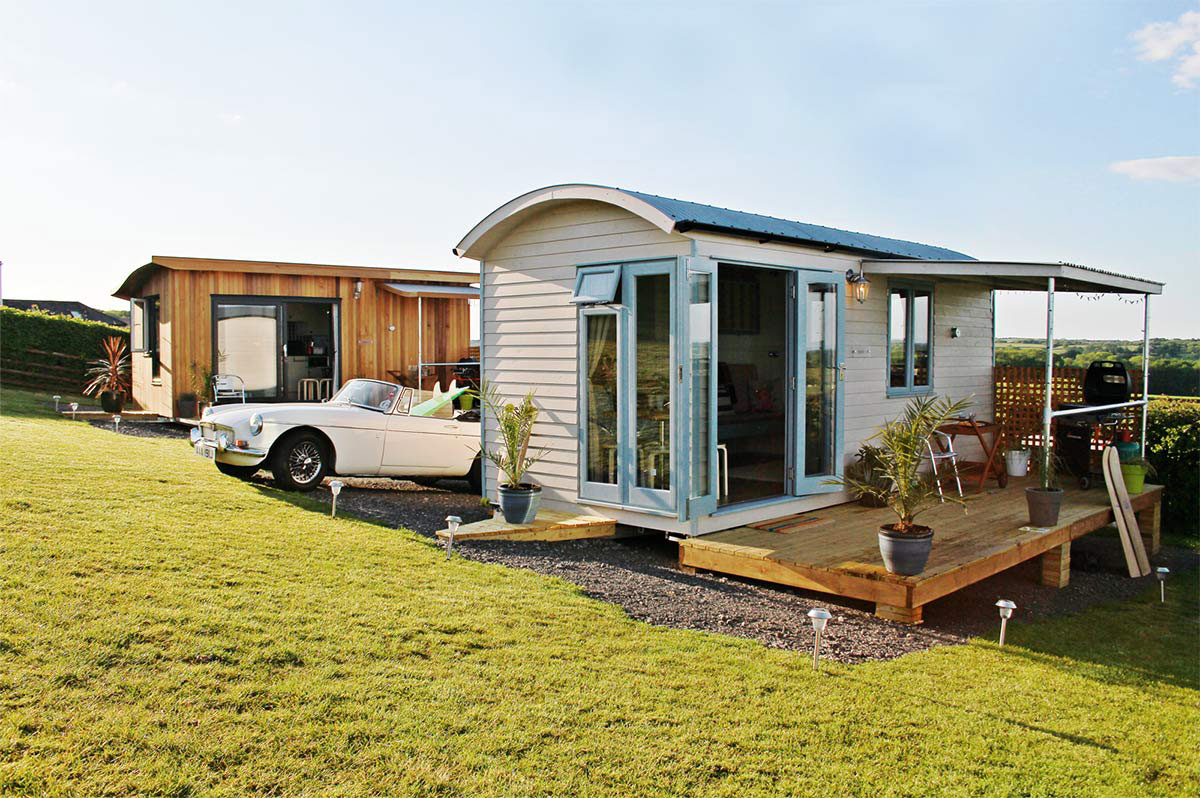 "Our Log Cabins are built to last!" We asked one of our lovely clients to tell us about her cabin 3 years on since moving in. Here is what she had to say...
How long have you been living in your log cabin? Just over 3 years


What is unique about the Cabins that Tim and his team create? That you can choose design and size of cabin


What is it like living in your log cabin? For us personally, we wanted a large kitchen and dining room..as we have a large family..So the cabin is warm and comfortable...


How easy was it for the building to be located on site and the final stages put together? It only took a day to deliver and build the Cabin... then a week to connect all services, carpet and wood flooring etc.... so happy with our finished home.


Anything further you would like to add? After 3 years nothing has changed, Happy with the quality of our home!!