Garden Living Glamping Shepherds Huts
Published: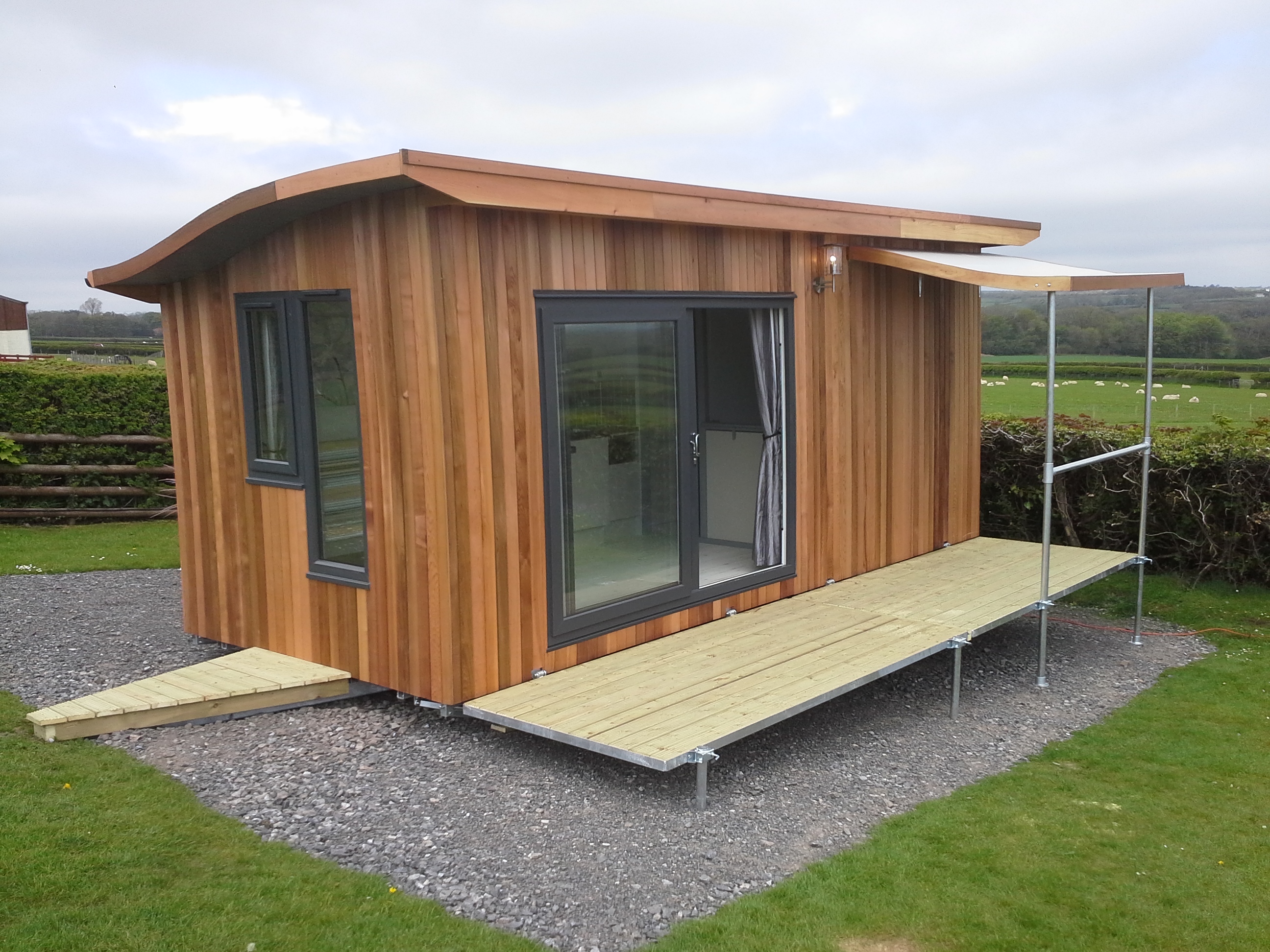 Garden Living Glamping and Shepherds Huts
Hello, we hope you are keeping safe and well. Hopefully after Sunday the journey may start to get us on the road to 'normal'
We are open for business, albeit from home, but we can still take orders, answer enquiries and give information about the products we manufacture. Just fill in the contact info on this website
As you are aware all our log cabins, glamping pods, shepherds huts and garden living units are the customers own bespoke design and are made to order. So if you require something besides what we show in our photos please let us know and we will do our best to make it.
After enduring these last few weeks at home you may have decided, if you are able to, that you might like to work from home, so why not have an office in the garden, a room for the gym equipment you have bought to keep you busy or just an extra space so that your family and friends can stay for a bit, to make up for the lost time you have not seen them during this lockdown. The uses for these buildings are endless and are an attractive feature to any garden.
Have you got the land and the necessary planning ? Then why not have a few of these glamping pods and/or shepherds huts dotted around and earn yourself an income for years to come, going abroad for holidays may not be the way forward at the moment, holidaying at home is looking like the best way !
Until next time stay safe and well