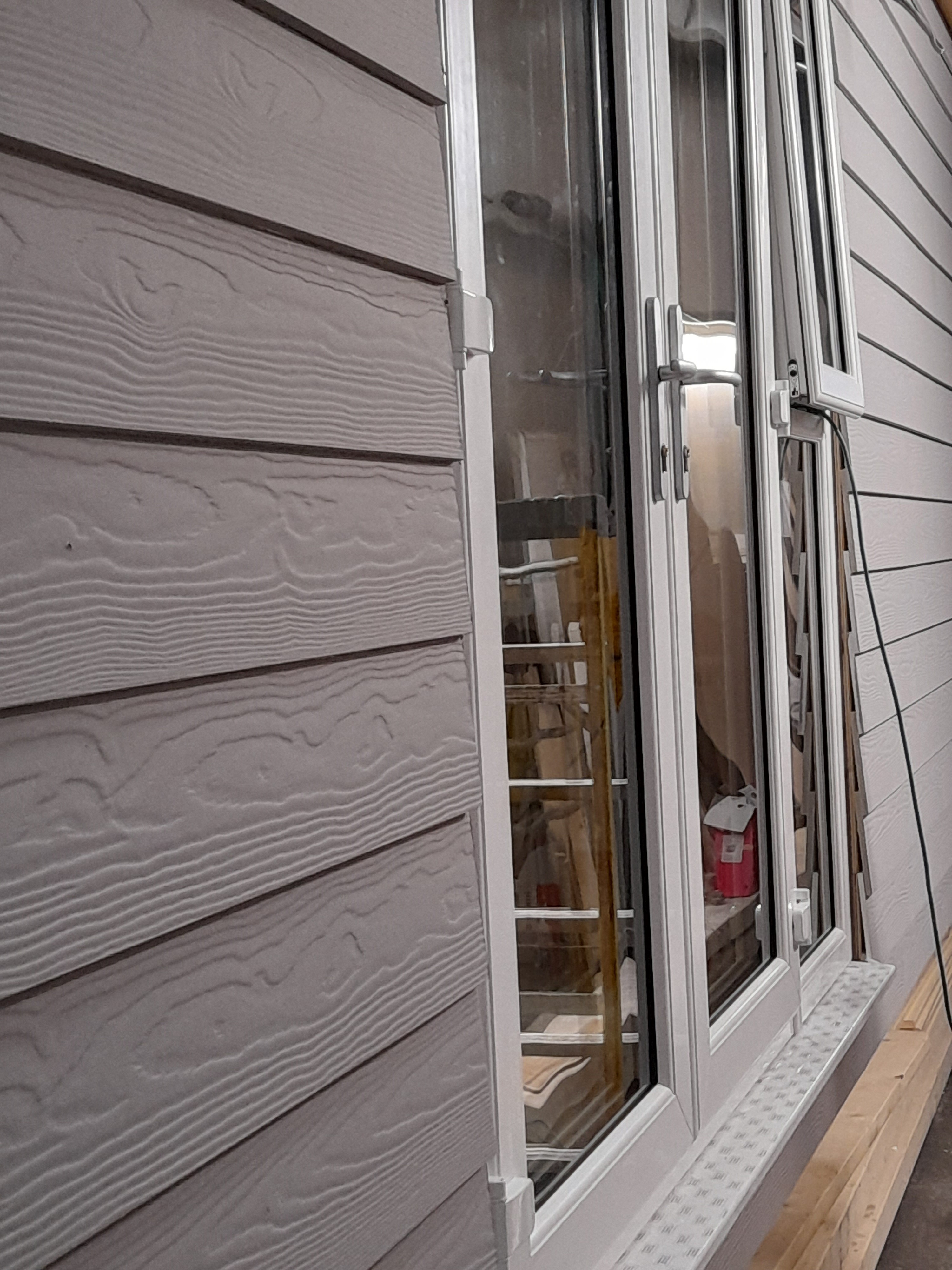 2021
Hello, all of us at T. Preece Ltd hope that you are all keeping safe and well. Was hoping to start the year better than the last but so far it's not too good is it
BUT
Fortunately for us we have been able to continue to carry on working and our order book is filling up fast for this year. Just before Christmas we built a 20ft x 36ft, two bedroomed cabin. I have added a photo on the gallery, the one with the light grey cedral weatherboard cladding and the other one we managed to fit in before holidays was the 6m x 12m feather edged larch, also on the gallery.
In the workshop at the moment we are going back to the half round log cladding, as it seems to go in fazes what cladding we use !! That one should be finished next week and onto the next.
As mentioned we are open and still manufacturing, however, appointments need to be made in advance and to be made after 4.00pm to minimise contact with our staff and all visitors to report to reception on arrival, In the meantime we hope you all stay safe and well.
Keywords: recent, mobile, log, cabin