Recent mobile log cabins
Published: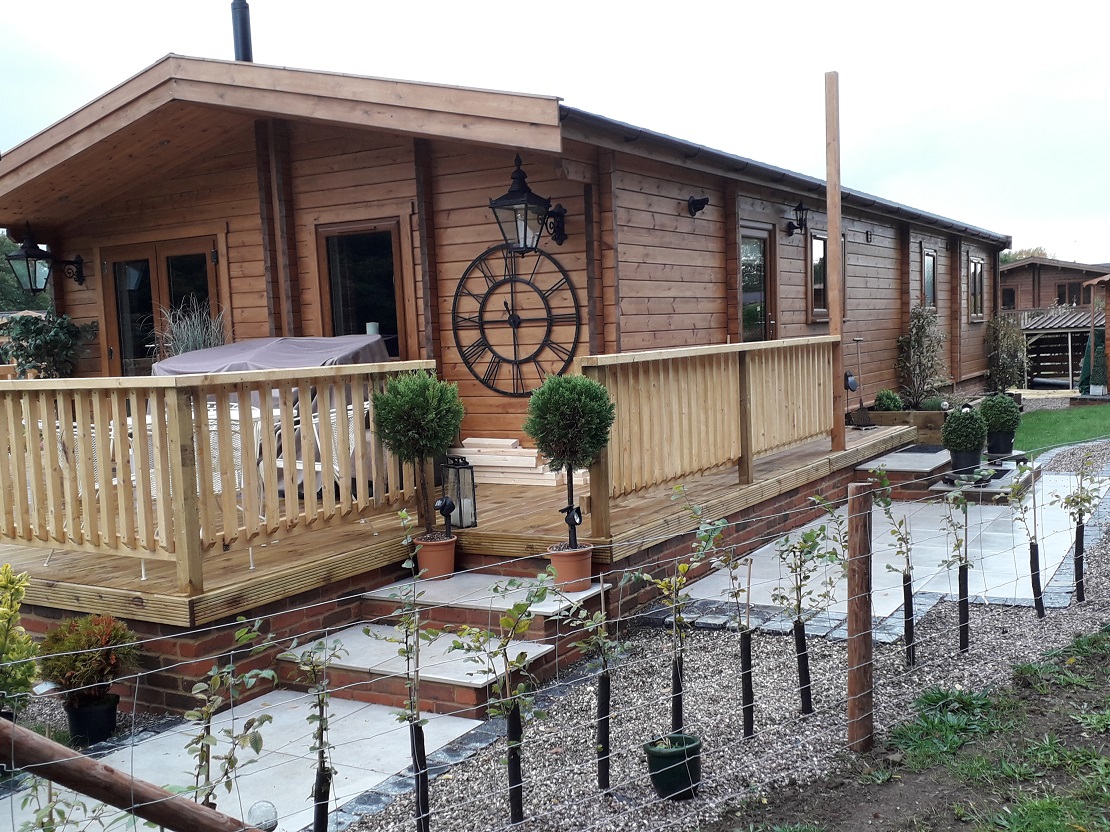 Take a look at the mobile log cabins we have been doing over the last few months
Here at T. Preece Ltd we have had a busy year concentrating on orders we have had booked for mobile log cabins.
The last four we have done are for the same site, these are all 70mm interlocking. However, all the interior layouts are different and as always working with the customer to get the design they wish for. Inbetween that we have popped in this lovely little 20 x 30ft. This is called the Devon and if you take a look at our gallery you will see it - it's the white, cedral cladded one !
We have one more to build before Christmas, also a cedral cladded two bedroomed.
If you take a look at the gallery you will see that we have added some more photos, we managed to get into one before the new owner did ! so there are some internal photos - excuse the lack of tidyness, the lads hadn't quite finished.