Tim Preece, Company Director, welcomes you to view his selection of unique and high quality timber buildings. Tim has been involved in designing and constructing log cabins and timber buildings for over 20 years and has gained a wealth of knowledge in this field.
We specialise in custom built projects so we rarely build two log cabins the same. They are made to meet your individual specifications to suit all your needs.
Our log cabins are unique timber constructions made to the highest quality by experienced craftsmen. All of our log cabins are constructed to comply with local planning regulations and requirements and fully comply with the Caravan Act. We also manufacture shepherd huts, glamping huts and garden living studios. If you have any special requirements we shall be more than pleased to assist you.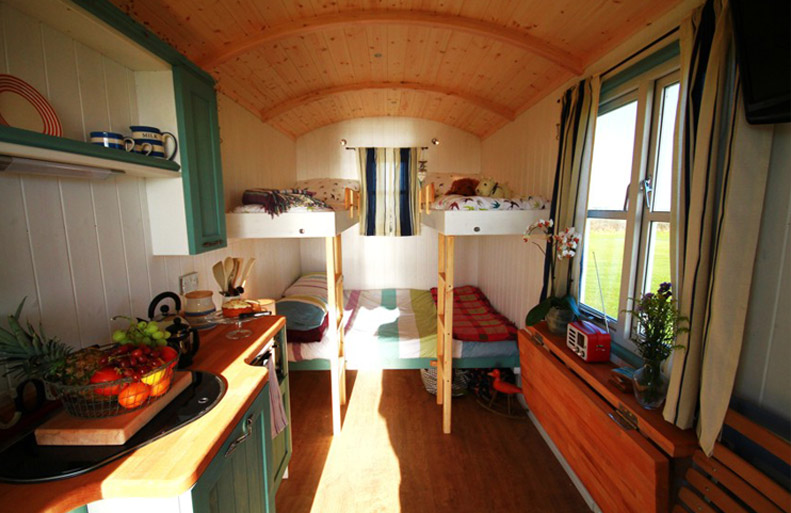 Get in touch
Whether you are interested in purchasing one of our lovely buildings, or just have a question, we'd love to hear from you!