If schools or colleges are looking to expand in an affordable and practical way, then Modular Classrooms are the way to do it. They are versatile, energy efficient and easy to maintain.

The Modular Classrooms don't have to just be used as classrooms – they can be music studios, staff rooms, common rooms, changing rooms and even libraries. Each of the modular builds can be built bespoke to the customer's requirements. These constructions can also be used as home offices, workshops, studios and home gyms.

Main advantages:
Flexible space
Quick build time
Low running costs
Easy to maintain
Flexible design
Versatile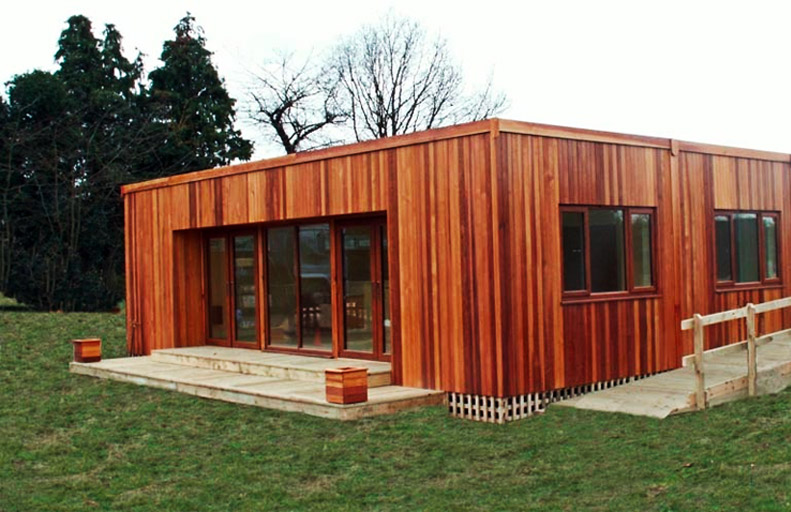 Get in touch
Whether you are interested in purchasing one of our lovely huts, or just have a question, we'd love to hear from you!