Shepherds Huts are filled with rustic charm and ooze character. They are a great addition to any campsite, caravan park and your home garden. The huts themselves can sleep 2-4 people depending on requirements.

Our huts can be constructed to a traditional or contemporary design.

Our traditional style will be mounted on cast iron wheels and chassis base. This style includes a traditional stable door, oak style laminated floor, plastic coated tin roof and electric hook up. The interior can be upgraded to include an electric log burner, kitchen unit, folding table and bunk beds.

The more contemporary style is built on a wheeled chassis and has a chic finish. The style includes UPVC windows and sliding door bringing the outdoors inside. It also includes decking and a canopy along with a trendy interior. This design has a kitchen unit, washroom and sliding settee as standard! It really does offer pure luxury!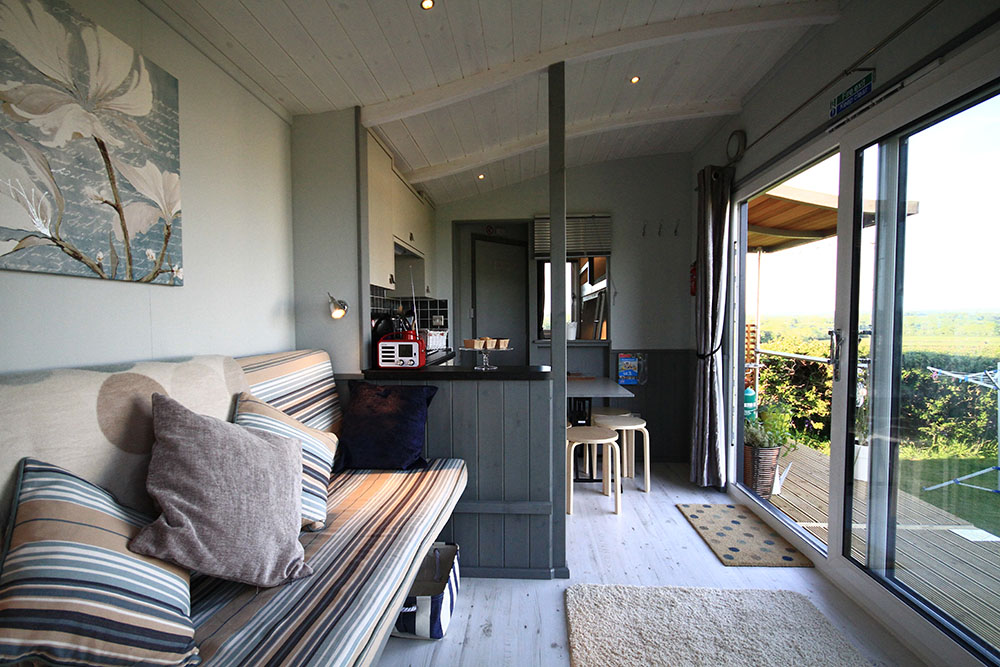 Get in touch
Whether you are interested in purchasing one of our lovely huts, or just have a question, we'd love to hear from you!