This newly designed building is aimed at the larger or extended family, for the teenager wanting to experience independent living whilst still living 'at home' or for an elderly relative who requires a little more care but can still keep hold of their independence.
This standard model is made of a framed construction and a variety of different cladding is available. It is 16ft x 25ft and comes in 2 sections comprising kitchenette, bedroom, living and dining area, bathroom/wetroom.
This model can be redesigned and adapted to suit your requirements.
(This photograph is not of the building described above, an updated photograph will be added as soon as possible)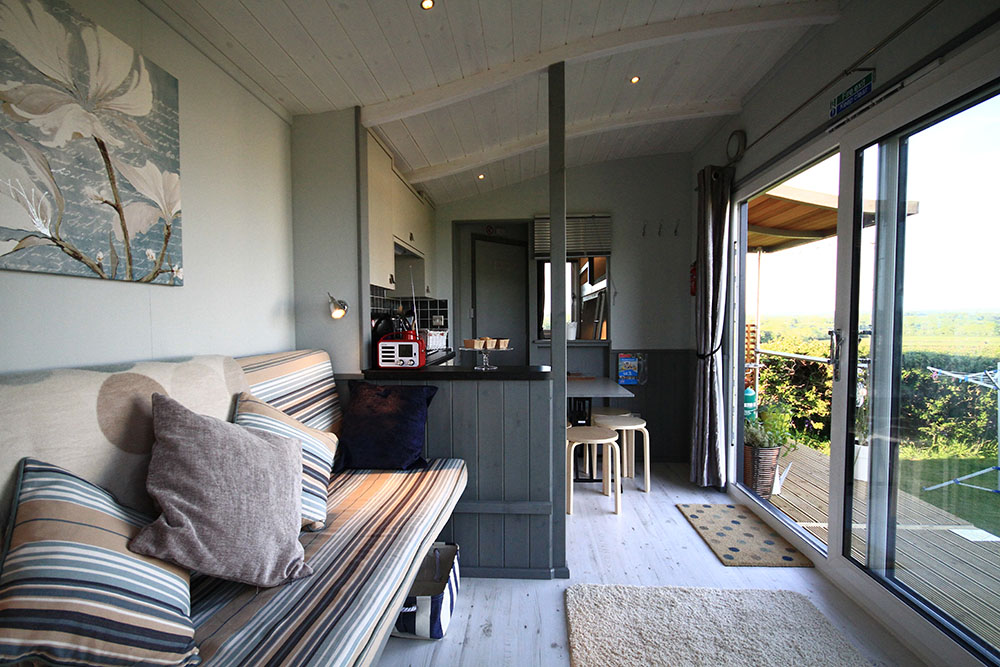 Get in touch
Whether you are interested in purchasing one of our lovely huts, or just have a question, we'd love to hear from you!